Today is the day I take care of Justin. I thought while I was doing so, I would be able to get some of the work done on the van replacing the rear axle seals. All went well until . . . I found that the pinion locking nut would not come loose. I used my 5/16" box end wrench on it, but it is a 12 point, and even worse, it rounded the points of the bolt off a little bit.
Before doing more damage I thought I would see if I could find any way to get a six point socket on it. Not a chance there simply is not enough room. You can see it looking at this picture: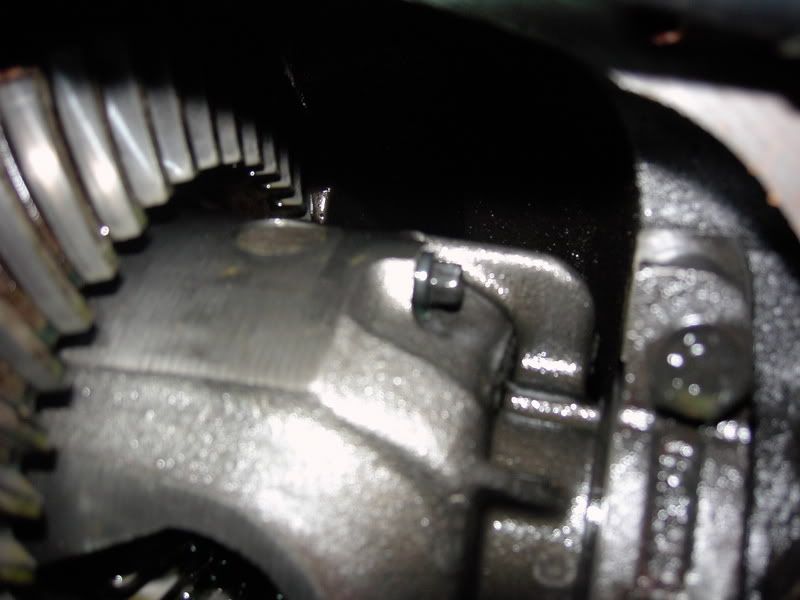 My only thought is to go and get a 6 point 5/16" wrench when Annette gets home.